Did you know that your clothes are the first thing people notice about you?
It's true!
And that means that the right clothing is critical to your feminine image.
In this article I reveal 10 wardrobe essentials that belong in every crossdresser and transgender woman's closet.
1. Little black dress

Every woman should own a little black dress. It's a wardrobe staple. A simple black dress in a flattering length can go from day to night and will never go out of style.
2. Basic bra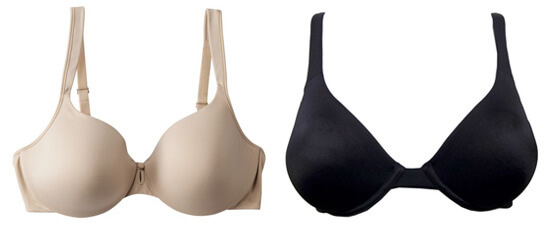 A great fitting bra is every girl's "breast" friend. Here are 3 tips for choosing the right bra:
Start with the two basic bra colors: one black and one nude color that matches your skin tone.
Avoid frilly or lacy textures that can be visible from beneath your clothes.
If you wear breast forms, choose a full coverage bra with underwires and substantial straps.
Avoid the temptation to wear a white bra under white or lightweight fabrics – white tends to show through while nude blends in with your body.
3. A vibrant scarf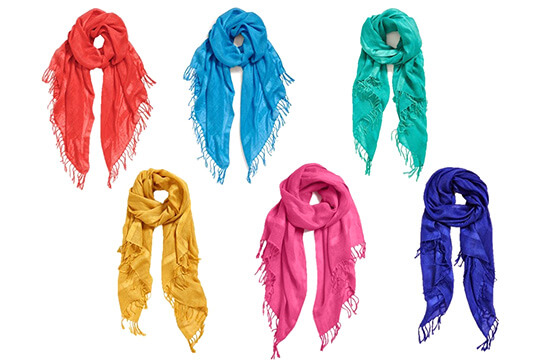 A colorful scarf is a wardrobe must. Scarves are extremely versatile! A scarf can be worn around the neck to disguise an Adam's apple or draped over the shoulders to minimize the look of a broad upper body.
4. Black pumps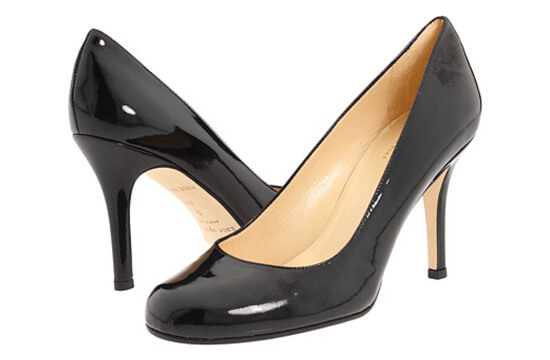 Shoes are your most important accessory. Classic pumps are sexy, feminine, and work well with many types of clothes. Black pumps with a 2″-3″ heel and rounded toe are classic and will give you the most mileage. (Choose a lower heel if you are tall.)
5. Shoulder bag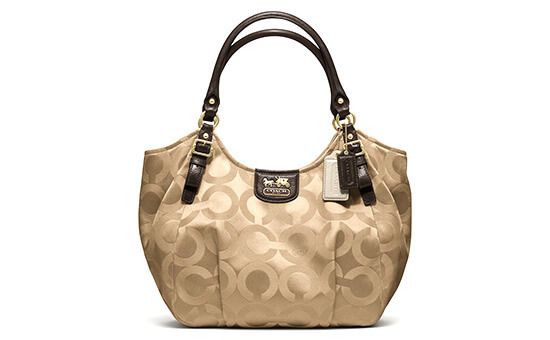 Bags are a status symbol among women, so it's worth investing in a great shoulder bag. You don't have to splurge on a designer bag, but look for a classy, upscale design.
6. Waist cincher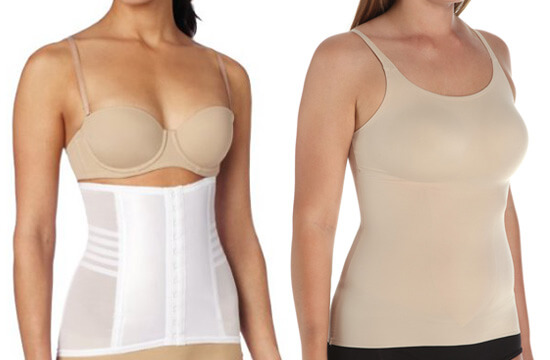 We can all use a little help to slim our midsections. A waist cincher is a great way to trim the tummy! Here's how to choose which type of cincher you need:
For strong shaping effect, use a boned waist cincher
For comfort with some control, use a shaping camisole
7. 2 skirts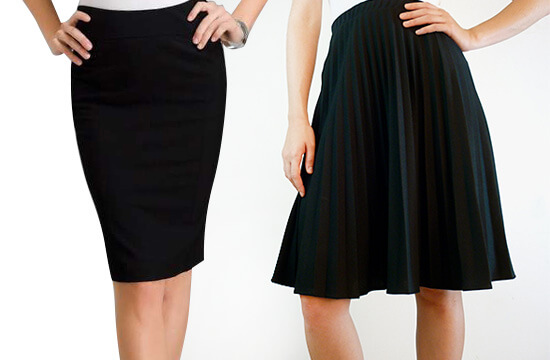 Owning 2 basic skirts in neutral colors will give you almost endless options for mixing and matching with other items in your closet. Choose:
One fitted skirt, like a pencil skirt
One skirt that's pleated or full
8. Sheer black hose or tights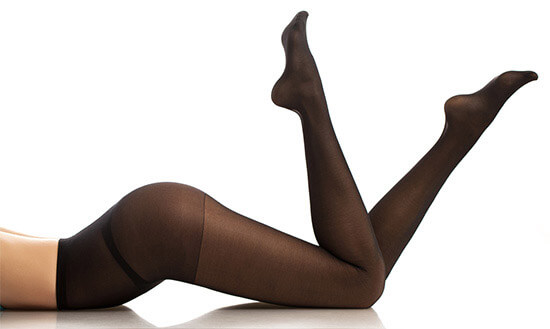 Bare legs might be trendy, but in cooler months, nothing beats the polished look of hosiery. Control top hose or tights are also great for helping flatten out the tummy. Go for classic black pantyhose or tights.
9. Figure flattering jacket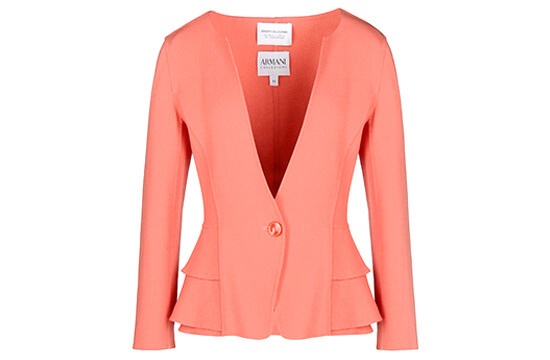 Jackets are endlessly versatile. Since they are more structured than other pieces, they're great for figure shaping. Look for tailored jackets that accentuate the waist and add curves.
Styles of jackets that work well for crossdressers and transgender women include:
Peplums
Belted styles
Empire waists
Gathered fabric
Feminine details like princess seams and darts
Avoid boxy jackets and shoulder pads because you're trying to downplay a boxy shape and broad shoulders, not draw attention to them.
10. Evening clutch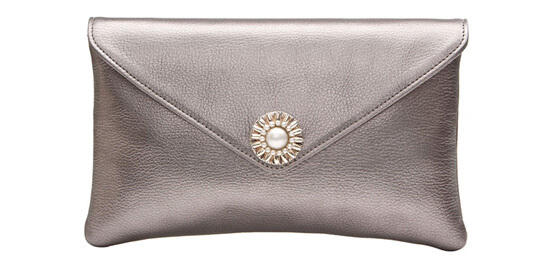 A sleek clutch can dress up even the most casual outfit and is a must for the evening. Clutches look more chic than shoulder bags at night and can really set your outfit apart.
What are YOUR wardrobe essentials?
These 10 pieces are a great place to start. Once you've covered the basics, the fun begins and you can add on pieces that reflect your own unique style.
Now I'd love to hear about YOUR favorite must-have essentials. Share them in the comments, or better yet, upload a pic of your favorite piece of clothing!